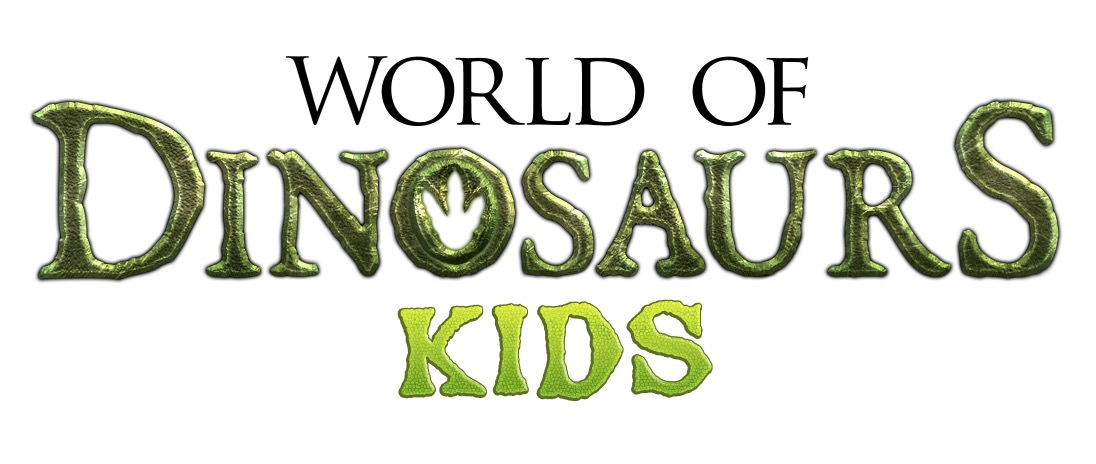 Privacy Policy
World Of Dinosaurs KIDS designed especially for children, with special attention to privacy.
● We do not collect, store, or share any type of personal information or location data
● Our app have no third party advertisements
● Our app have no in-app purchases.
● Our app may contain links. In this case, any external link can be disactivated in the settings.
We do not knowingly collect any personal information from children . If you believe we have mistakenly collected such information, please contact us so we can resolve the issue.
If you have any questions or concerns about our privacy policies, please contact us here: roar@worldofdinosaurs.net
Copyright © 2015 Appersian Dev Group. All rights reserved.( All contents include illustrations , graphics , and sound effects belong to Appersian )

WORLD OF DINOSAURS
http://worldofdinosaurs.net